Country Music Gifts
Find the best country music gifts for the avid country music fan.
You have a nice side, you have a naughty side – why not display it on your fridge??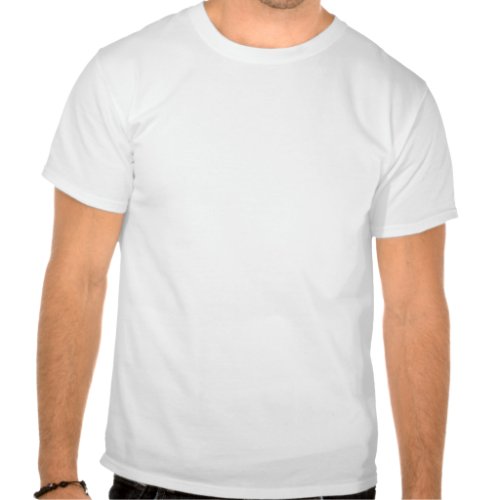 A Riddle-T is a perfect idea to generate frustration, conversation and humor at a party. Wear this shirt and watch people as they try to solve your riddle.