Searching for just the right song Online can suck endless hours out of your day!
I'll venture a guess you've figured that out already …. unless you landed here on Drageda first where countless hours have already been spent researching and reviewing country songs!
If you're looking for country music songs for graduation you'll find a growing list of songs here. In fact, if you feel there's a country song for graduation that should be added to this list, just mention it in the comments below.
[Click to Tweet This] – Handy list of country songs for Graduation #graduationsongs
You'll notice the songs range in mood, tempo and message. The songs with the (*) beside them ones are the most inspirationally traditional for a graduation. By the way, if you want a graduation song for the more rebellious personalities, don't miss The Dixie Chicks song 'The Long Way Around': It's a fantastic tune!
Country Songs for Graduation
Listen to A Short Song Preview
Enjoy the songs, and don't forget to add your own suggestions for Country Songs for Graduations in the comments section below.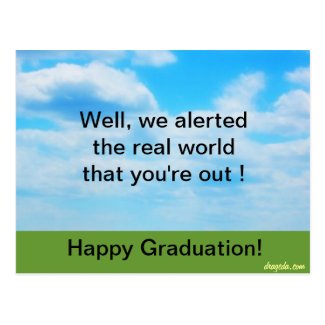 This blog post has been Digiproved © 2015-2016 Barbara (Tremblay) Cipak
Acknowledgements: Products/Photos Affiliated
Tags: graduation, Growth Country Songs, Hope Country Songs, Inspirational Country Songs