Tag: Original Song Lyrics
"A Song by Elvis Proctor & Barbara Tremblay Cipak": Another collaboration of work – song lyrics about the state of the world and standing strong in the face of adversity and working together as one.
This funny song about winning the lottery is about a guy who couldn't get a date pre-win and now everybody loved him post win!….
These song lyrics are about love and support by your significant other – She's begging him to see that her growth will benefit both of them! Do You Know What This Means? "A Song by Elvis Proctor and Barbara Tremblay Cipak": Another collaboration of work – A song about dreams, love, relationship and support. There's […]
Song Lyrics for a Country Song – Actually, written as fiction in that I can't say I personally know anyone who has gone through this, thank goodness. Of course people have though, so this is dedicated to those have endured, or are enduring, a similar tale.
Fun country song lyrics, available to artists, about inflation and the changing economy over the many decades.
Written around 2004 – Where have all the Leaders Gone, about the lack of Leadership almost globally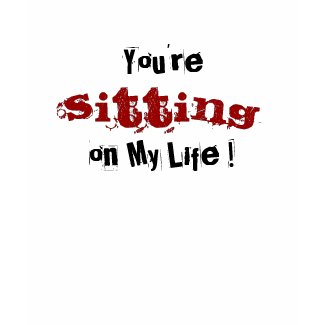 Song Lyrics: "You're Sitting On My Life (You're Leaving)"…A song about having to let go of what doesn't work for you. Knowing you'll never be free from the anguish either way, you do it anyway. This is the peace you choose, eventhough it hurts.
Song Lyrics: Song lyrics about a life's journey and the influence of Elvis Presley music.
An original mother daughter song – Lyrics about the close relationship between a mother and her daughter.
Original breaking up song lyrics, available to artists, about a heart broken lady who has had enough – she's officially done. Song Lyrics are called "The Tango of My Life"